"

Those people have so much talent and power... powerfully rich energy that just leaves you feeling full." - Pioneer Staff Report
Eira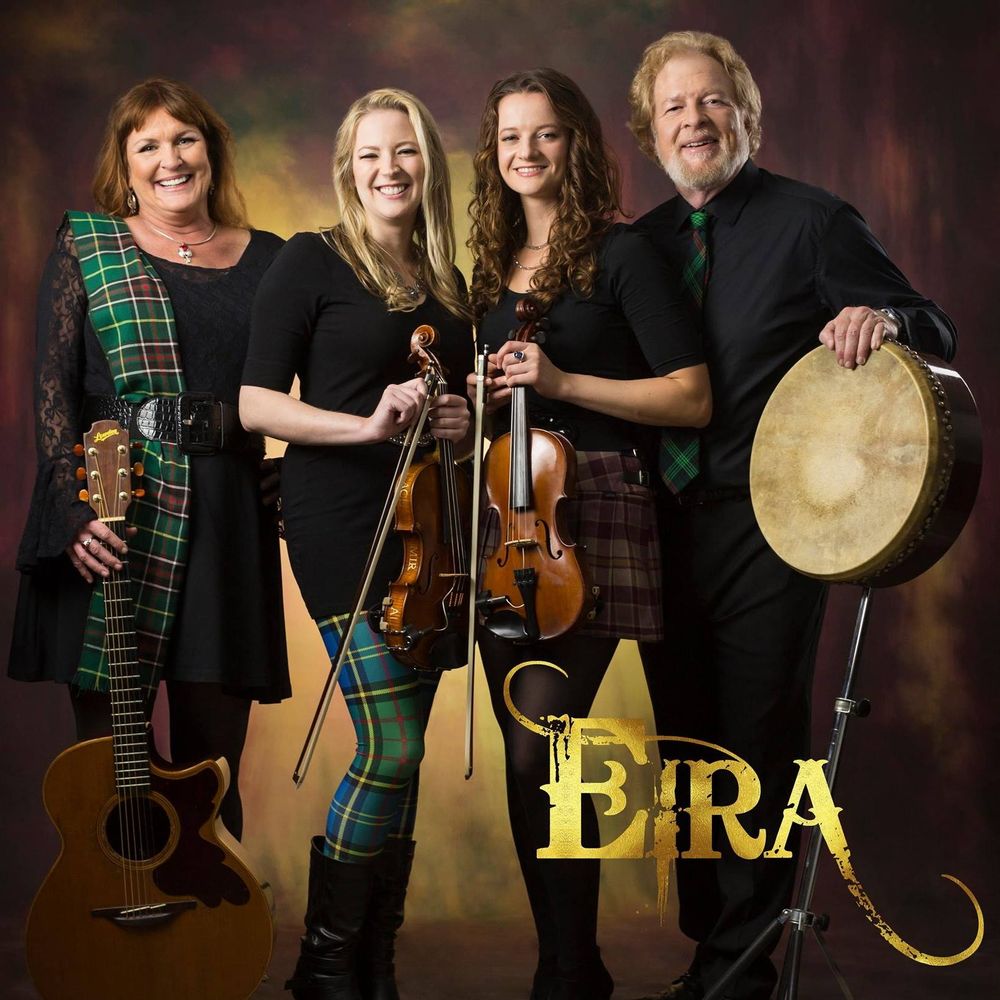 Eira Bio
Eira (pronounced "era" in North America) performs music from Scotland, Ireland, Newfoundland, Canada, Wales, China, Scandinavia and the U.S.
Repertoire includes traditional, contemporary, and original songs and tunes sung in English, Gaelic, Irish, Welsh, Chinese, and more, played on fiddle, erhu, guitars, bodhrán, bouzouki, mandolin, button accordion, and whistles.
The band performs most often as a trio, since the core trio members live in the U.S. Mary lives in Scotland currently, but joins when she can. Bridget also joins occasionally when she is available.
Press Photos
Audio Samples
0:00/3:30

0:00/2:59

0:00/5:01

0:00/4:01

0:00/2:46

0:00/3:47

0:00/3:17

0:00/3:27