Eira - Band Bio 
Eira (pronounced "era" in North America) performs music from Scotland, Ireland, Newfoundland, Canada, Wales, China, Scandinavia and the U.S. 
Repertoire includes traditional, contemporary, and original songs and tunes sung in English, Gaelic, Irish, Welsh, Chinese, and more, played on fiddle, erhu, guitars, bodhrán, bouzouki, mandolin, button accordion, and whistles. 
The band performs most often as a trio, since the core trio members live in the U.S. Mary lives in Scotland currently, but joins when she can. Bridget also joins occasionally when she is available.
Eira has played around Canada and the U.S., and is set to play in Scotland when the pandemic dissipates!
Eira - History
Eira was formed as a Celtic holiday/Christmas band in 2015 by original members Liesel Wilson, Sue Spencer, Jim Ofsthun, Ed Willett, and Cheryl Leah. Its name harkens back to its wintry origins, as "eira" (ay-rah) means "snow" in Welsh. All five original members performed in December 2015 and 2016, and Eira's first album was released in 2016 with all five original members.
The band does not feature a lead singer, and instead, has all members sing or play lead throughout the album and performances.
In 2017, Ed and Cheryl left the band to focus on their own musical projects, and Liesel, Sue, and Jim played the holiday shows that year. They expanded the band's repertoire to include year-round songs and tunes, and Eira began playing at Scottish and Irish events in 2017, also welcoming Mary MacGillivray as a new member that year.
Mary often lives across the pond these days, so she joins the band when she can, but the band often consists of the original three. Then, in 2018, Bridget Spencer joined the band as its newest member, and performs as part of Eira when she is available.
In 2020, like most bands around the world, Eira had to cancel their tour schedule due to the pandemic. Eira's newest album was released in March 2021, and tour dates will be cautiously scheduled in late 2021 and 2022. Here's to a new year!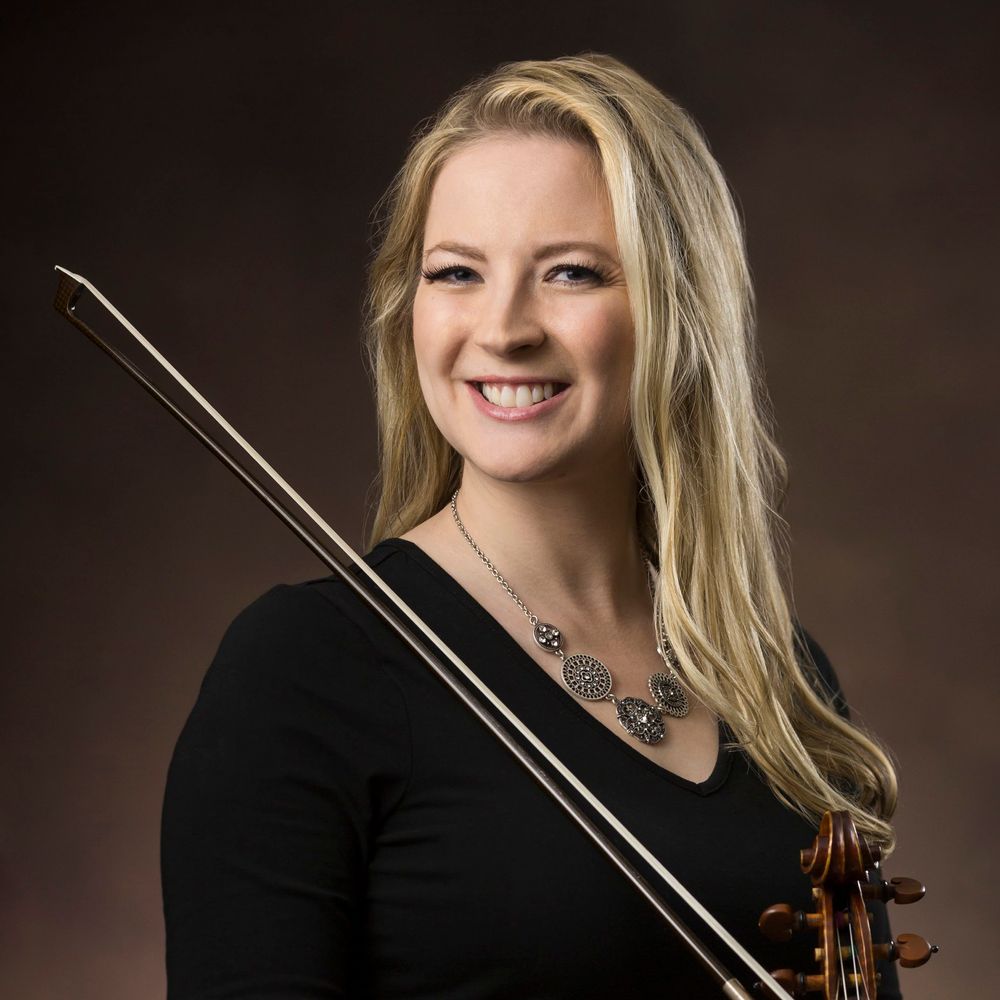 Liesel Wilson
Vocals, Fiddle, Erhu, Octave Fiddle
Liesel has been playing fiddle/violin for most of her life, and began playing Chinese erhu during her Chinese language studies in high school and college.  She specializes in singing in languages besides English, including Mandarin Chinese, Gàidhlig, Irish, Early Scots, Russian, Spanish, and Welsh.  She has performed throughout the U.S. and Scotland as a member of Willowgreen, and a former member of Blue Canvas Orchestra and Chance Ensemble.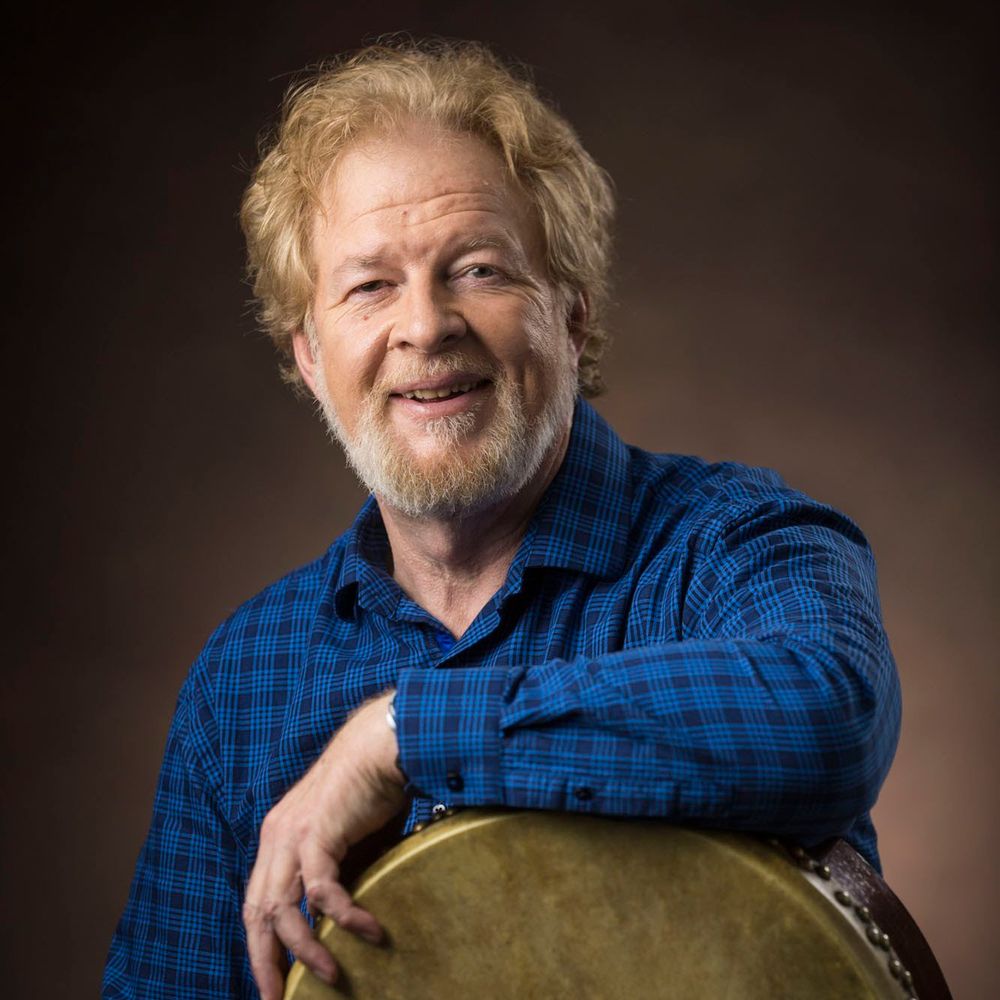 Jim Ofsthun
Drum, Vocals, Whistle, Bouzouki, Mandolin
Jim is a talented vocalist and instrumentalist with international performances on Irish bodhrán, guitar, button accordion, and whistles. He is also a member of Willowgreen and McInnis' Kitchen. He has family connections to the music through Ireland and Newfoundland, and is considered one of the top producers in Irish music in the Midwest.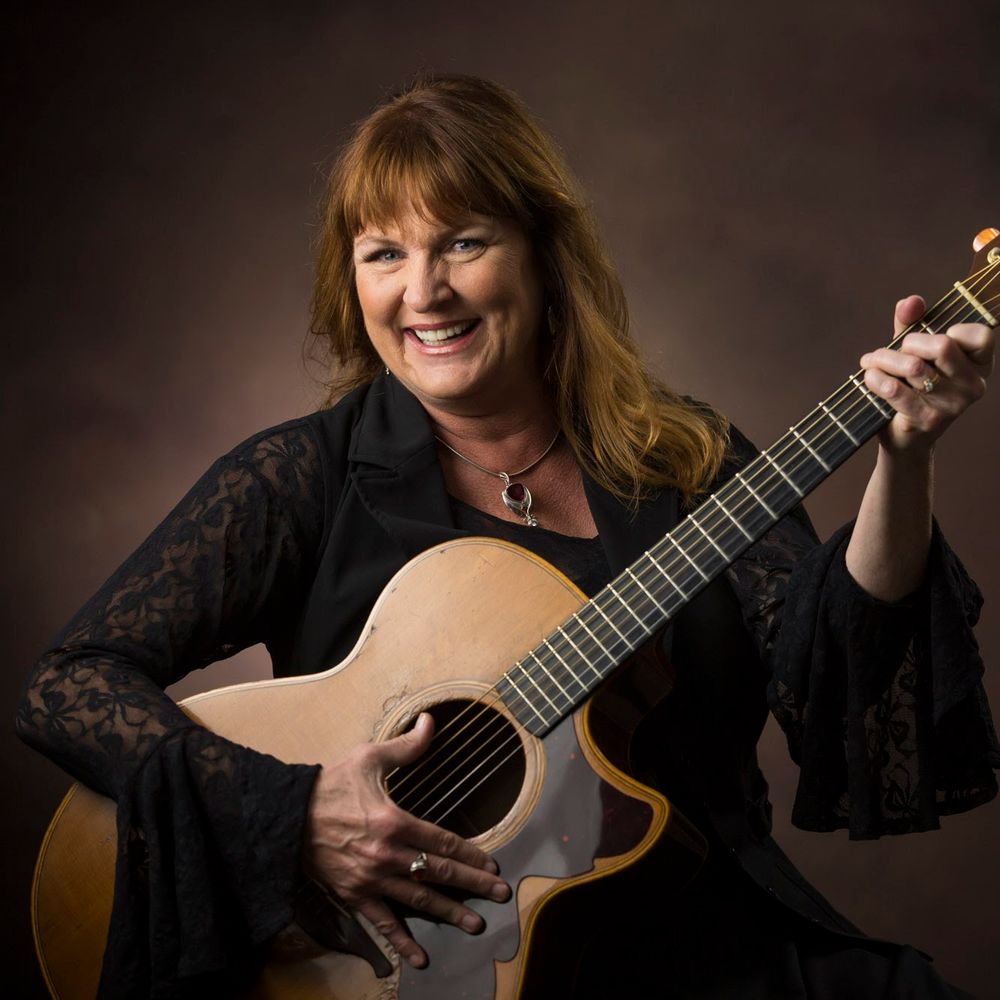 Sue Spencer
Guitar, Vocals
Sue grew up singing Newfoundland and Irish folk songs with her family, and comes by her Irish roots through Newfoundland.  Her driving guitar style and signature smile will lift your spirits.  Sue has been nominated multiple times for the Newfoundland and Labrador Arts Council Hall of Honour Award.  She also performs internationally as part of Willowgreen and McInnis' Kitchen.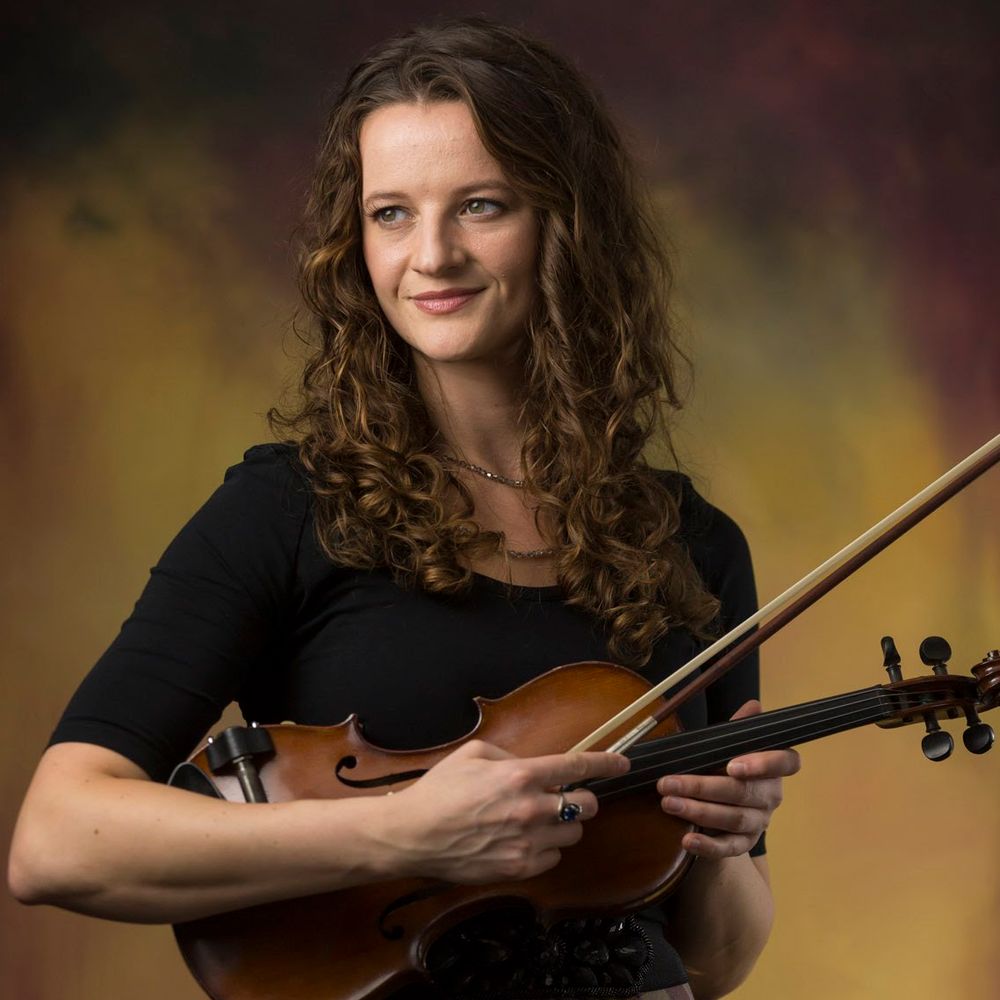 Mary MacGillivray
Fiddle, Vocals
Mary grew up in Scotland in a musical family, where she learned to speak and sing in Gàidhlig and play traditional Scottish fiddle tunes.  She has performed at numerous festivals and events throughout Scotland as well as festivals in Ireland, France, Australia, Canada and the U.S. with renowned bagpiper Duncan MacGillivray, and fiddler/bagpiper, Iain MacGillivray. Mary has also been a part of the University of Edinburgh String Orchestra and the Highland Regional Youth Orchestra, and has taught at numerous fiddle schools, including Alasdair Fraser's Celtic Connections in Scotland, the Willie Clancy Fiddle school in Ireland, and Celtic Junction Arts Center in St. Paul, MN.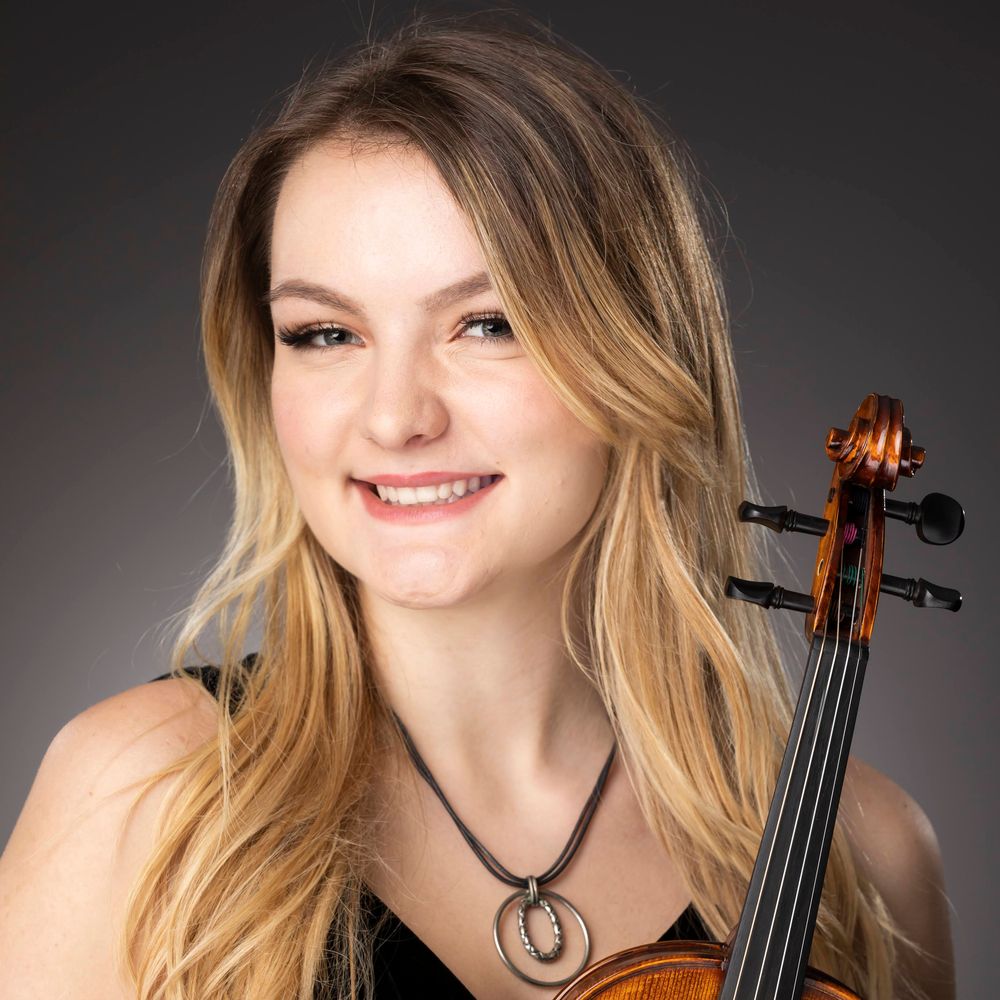 Bridget Spencer
Octave Fiddle, Fiddle, Vocals
Bridget grew up singing her family's Newfoundland and Irish music.  She also is a member of Willowgreen, and has performed at various festivals on the fiddle and octave fiddle.